Medical Spa and Skincare Consultants

Fall News letter.

Fall into savings! A new Season means a new skin care regime!
GOOD BYE PIGMENTATION, ROSACEA, FINE LINES AND WRINKLES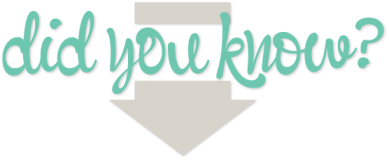 IPL is a light-based treatment that is used to treat red or brown spots on the skin. The light penetrates the spots and damages them so that the body's natural elimination process kicks in, and the spots disappear like magic... or like IPL! At MDSpa and laser clinic, this treatment is called Skin Rejuvenation. As the days grow shorter and the sun begins to lose it's intensity, it's time to start thinking about addressing sun damage in the form of brown spots and redness which is why Fall is "Skin Rejuvenation Season!" Here are some amazing package deals for your skin rejuvenation journey!
---



GOOD BYE dull, congested skin!


1st time treatment


$100


($50 Savings)
GOOD BYE brow spots and rosacea!

1st time treatment


$199


($50 Savings)
GOOD BYE fine lines, wrinkles, acne and brown spots!

1st time treatment


$120


($30 Savings)

THE BEST OF ALL WORLDS!
All 3 services for only

Click on image for product info and benefits




Nurse Injector Laura will be away working over seas for 3 weeks in November. Please call to book your appointments now for November 2nd and 30th.



Find us online